Noel Franus
STRATEGY + DESIGN LEADERSHIP
Bay-Area based, globally inspired
I'm a researcher, strategist, and experience design leader who works internationally to help companies embrace ambiguity, clarify their product vision, and create valuable experiences.I've recently led Weee!, the largest Asian grocer in North America, through a redesign of key customer moments. A few other favorite client companies include Google, Spotify, and Domino's.Previously I've been VP, Design and Product with Zelle; Executive Creative Director at R/GA in San Francisco/ Singapore/ Tokyo; VP, User Experience at CP+B; founder of the P.ink social impact network; and founder of Carbon IQ, one of San Francisco's first UX firms.If you're sorting out what's next for your business, brand, or agency, let's talk.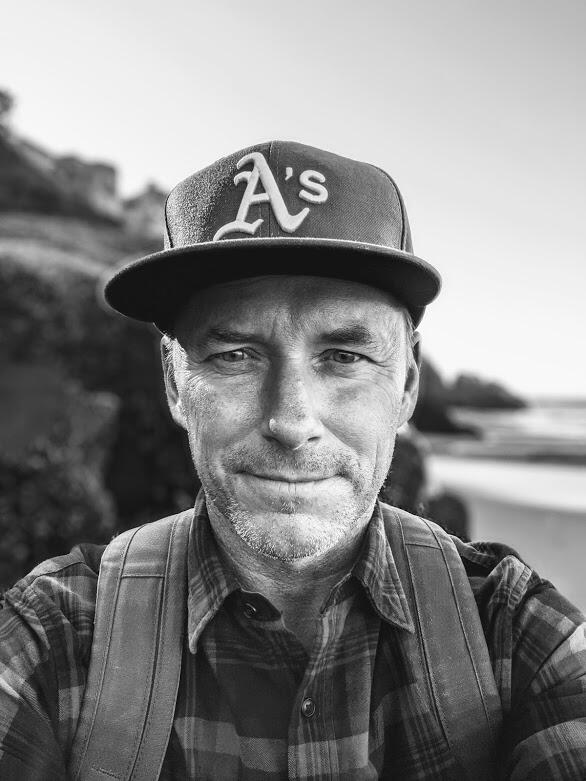 Work
For 20 years I've helped companies change and grow. In some cases, that's involved leading leading 50-person creative departments, and in others I'm on the ground conducting interviews, leading sensemaking sessions, and building prototypes.Most engagements are confidential. Here are a few stories that aren't.Contact me for my portfolio.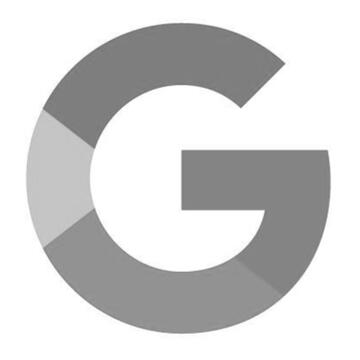 first moments of truth
While at R/GA my teams redesigned the front door + onboarding experience for the heart of Google's ad business. This was an amazing group, and my job was to lead from behind; to scale the design team's growth, nurture talent, and provide design guidance for our teams and our clients.My role: ECD and Head of Product + Service Design
Visit ads.google.com or contact me for details.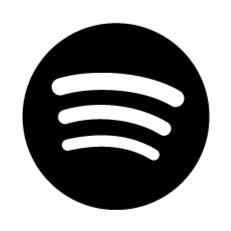 Rethinking discovery
How do we discover new music we love — and how does what we love become part of our identity? My teams designed next-generation discovery experiments, some of which have been baked into the core Discovery experience that listeners use today.My role: consulting lead for research, strategy and design
Contact me for more details.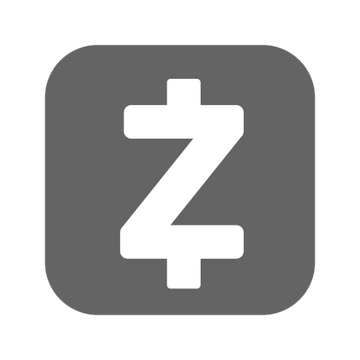 Customer-led transformation
Work in progress. At Zelle / Early Warning my teams and I are working to elevate the design org into a strategic function; I'm helping lead a companywide transformation with an emphasis on customer-centered discovery and agile practices; and I'm directing partnerships with the top US banks to design for effective customer outcomes. After seven months, I'm now also leading the Zelle product org on an interim basis.My role: VP, Design and Product Management
Visit zellepay.com or contact me for more details.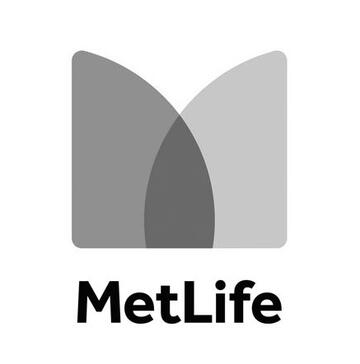 Designing for behavioral change
MetLife wanted to offer a new connected-health service for preretirees, with an initial launch in Japan, then Asia, then to extend globally. The problem: the product was undefined. I led R/GA and client teams in Singapore and Tokyo to conduct primary research, clarify a vision, create prototypes and get the work funded. Along the way we devised new ways of collaborating with executives across three regions.My role: consulting lead for research, strategy and design
Contact me for more details.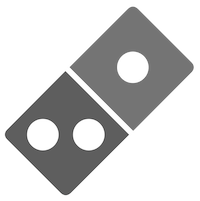 Digital transformation
Over the course of nearly six years, my teams at CP+B and I grew a practice of design thinking and a culture of experimentation — one that shipped 14 major product releases and 7 platform extensions. In this time, most notable metrics increased: conversion rates, ticket totals, order frequency, and franchise revenues. Domino's digital orders grew from 15% to more than 65% of its US business. If you've used the Pizza Tracker, you know some of my teams' work.My role: VP of Experience Design
Visit anyware.dominos.com or contact me for more details.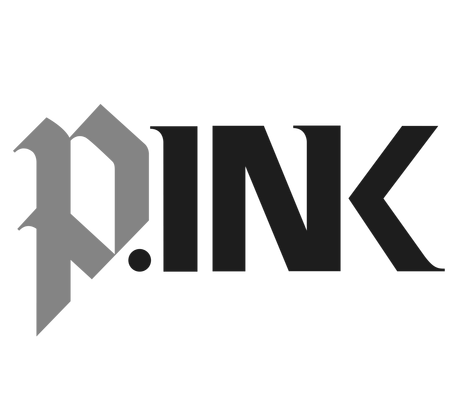 New tools for personal reclamation
Most breast cancer survivors have two options after a mastetcomy: reconstruction or no reconstruction. That didn't sit right with my sister-in-law Molly. In 2013 my CP+B teams and I leveraged design thinking practices to help Molly and other breast cancer survivors make friends with the mirror after a mastectomy. P.ink has mobilized 1,000+ volunteers in 30+ cities worldwide, and was acquired in 2019. Press: NYT, Associated Press, Today Show, MTV, BBC, Oprah.My role: founder, MD, supporter of people and ideas
Visit P.ink at YouTube or contact me for more details.
A few other favorites
Travel and hospitality design
American Express Travel, Turkish Airlines, Hotels.comHealthcare service design
Aspen Dental, Integrity Health, P.inkFinancial products
American Express Open, Charles SchwabRetail experience design
Best Buy, Microsoft, Toyota, VerizonUrban design / digital placemaking
City of Miami, City of PhiladelphiaSonic interaction
American Express, Cisco, Citi, Harrah's, Hearts on Fire, Sun/Java
Workshops
I lead design-thinking and innovation workshops with the intent of helping people and organizations anticipate + adapt to change.Get in touch if you'd like to work together.
Recent engagements
Love Your Unspoken Truths and Design for Massive Change. A bootcamp for clarifying and crafting the story of your next great product, service or campaign. Ongoing; launched in 2016 at Veritas San Jose graduate program, Costa RicaExperience Mapping: See the System, Change the System. Map your customer experiences, diagnose weak spots in the journey, align teams to address them. Ongoing; launched in 2016 at UXPA in Suzhou, ChinaDesigning New Futures with AI and Conversational Architecture Workshop lead. 2019 / Interaction 19, SeattleDesigning The Future We Deserve Chair/charrette lead. 2016 IXDA Student Design Challenge, HelsinkiEnvisioning the Connected City Chair/charrette lead. 2015 IXDA Student Design Challenge, San FranciscoDesigning the Greatest Product Journey on Earth 2014 Veritas Design Summit, San Jose, Costa RicaDesigning Product Ecosystems that Believe in Sex After Marriage 2012 SXSW AustinSound, Brands and Social Change 2011 Sao Paulo World Usability DayExperience Architecture: Sonic Narratives in Physical Spaces 2008 Harvard Graduate School of Design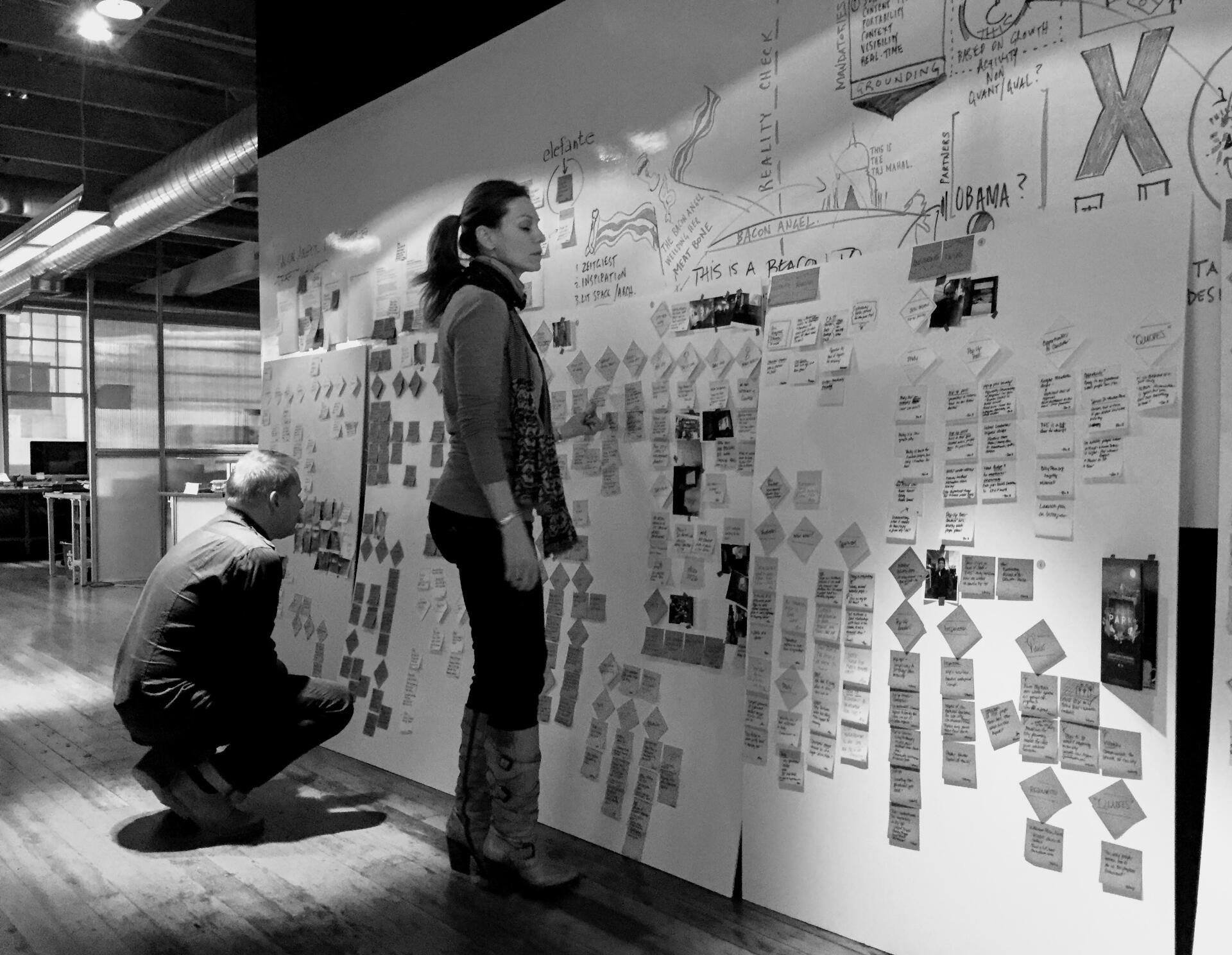 Say Hi
I look forward to hearing from you.Phone: +1-303-881-9053
Email: noel@franus.com